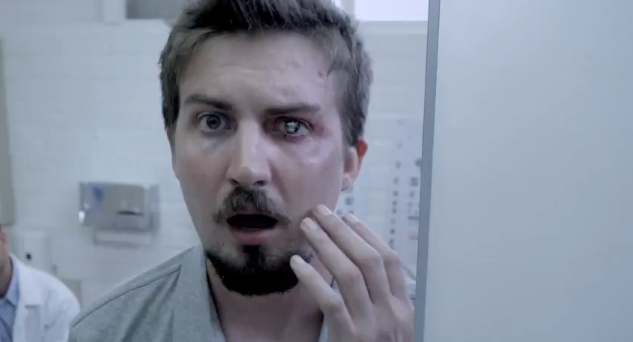 Remember V/H/S, the found-footage anthology I wrote about a few months ago? A sequel has been released, called V/H/S/2.
From the looks of the trailer, it seems as if we should expect a wilder,
bloodier
, more enjoyable ride. Add the fact that some of the directors of the shorts are the following people increases the excitement level: Eduardo Sánchez (
The Blair Witch Project
),
Gareth Evans
(The Raid),
and
Timo Tjahjanto (
Macabre
).
There are aliens, psycho-nurses, zombies, and blood-covered Asian men. What more can you ask for? Watch the trailer and tell me what you think about it.