Have you heard about this site called I Write Like? It's a site where you can see which famous writer you write like. You simply copy-paste any of your (English) written works on the space provided and the site will instantly tell who you write like. Galing, no?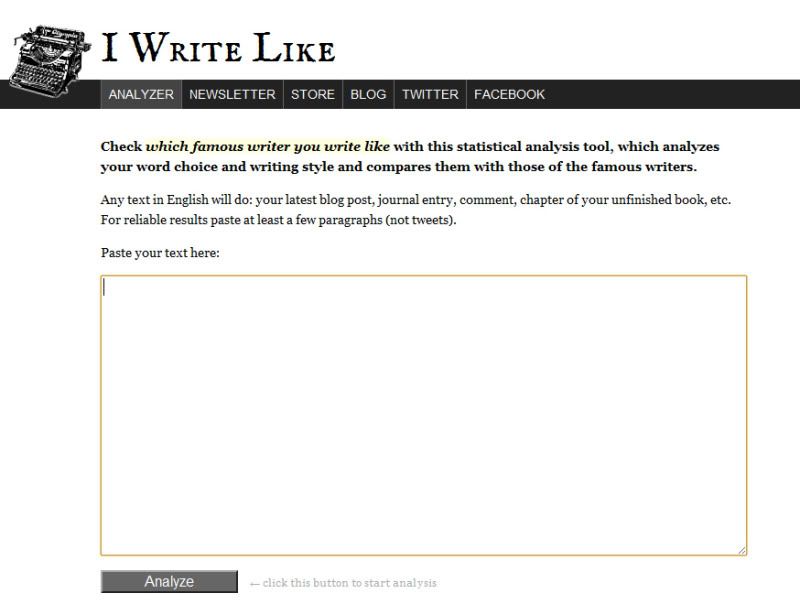 So I took a writing sample from my blog and placed it on the box. After analyzing my sentence structures and word usage, the site claims I write like
Cory Doctorow
.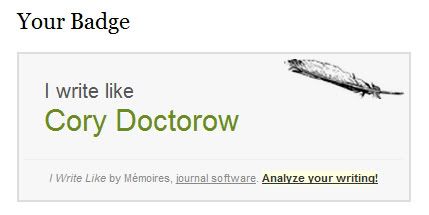 Honestly, I've never heard of the guy. Wikipeda says he is a Canadian blogger and journalist who is also co-editor of Boing Boing. I decided then to check some of his works and saw some very eerie similarities with our writing styles. So does this mean I Write Like actually works?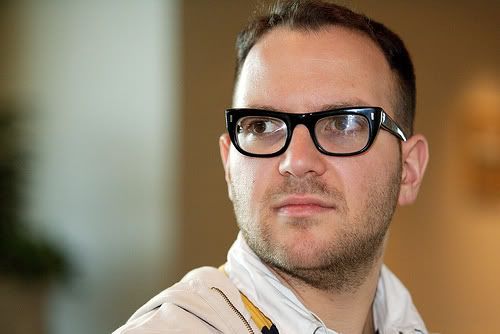 This is the guy. Gotta love those glasses.
I tried placing one of my short stories instead of an article and H.P. Lovecraft, one of my ultimate idols, came up. I also tried posting another essay and came up with H.G. Wells. It's not a surprise that the site comes up with different writers each time you post something new, so I can only suggest that you post a written work which you think fully encapsulates or defines you as a writer, a piece which you are a hundred percent comfortable with.
For fun, I tried copy-pasting an excerpt from Harry Potter and the site does come up with J.K. Rowling, and Dan Brown for an excerpt of Angels and Demons.
Give it a shot. Go to iwl.me and in the comments section below, tell us who you write like. I have a feeling there are gonna be a lot of Cory Doctorows out there.