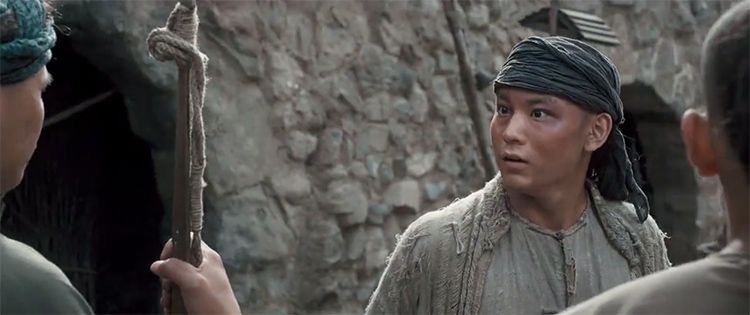 Yuan Xiaochao was only known as an Olympic-winning wushu master when he was cast in Stephen Fung's Tai Chi 0. His inexperience with acting is apparent on this first film, yet no one can doubt the energy his body emanates whenever he performs fight scenes. The movie tells the story of a young boy who sets foot on a strange village to study top secret martial arts only the townspeople have the privilege to learn. What sets the film (and the next one after it) apart from the rest of the various martial arts film out there is the integration of Steampunk elements.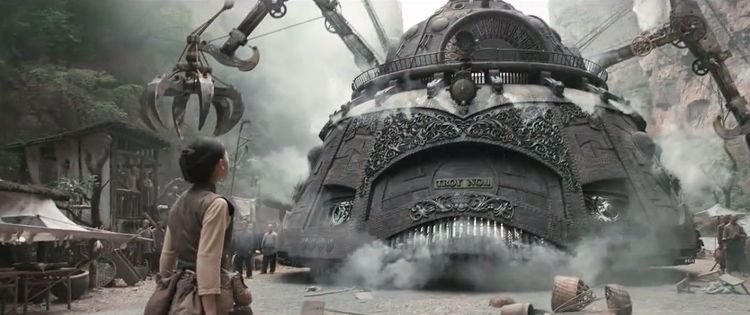 While the 'Steampunk-ness' of Tai Chi 0 feels rather forced, using only the steam-and-cog technology for the sake of aesthetics alone, it has managed to inspire well-produced set pieces and a few exciting fight scenes to keep the audience all worked up. Alas, this first film is filled with too much distracting, self-aware humor that at times it feels as if it does not take itself quite seriously, considering its scale. There's an amusing scene here, though, involving the lead character trying to take a block of fresh tofu from his opponen

t.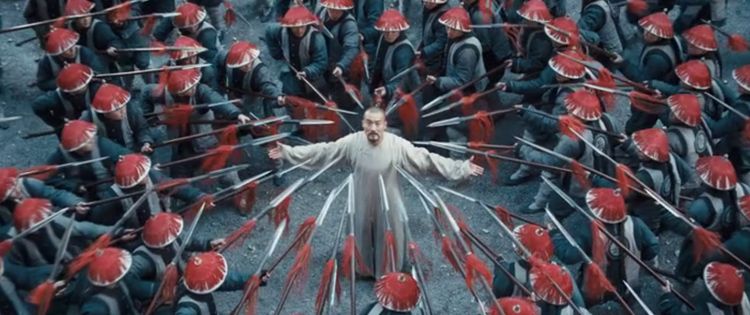 Then came Tai Chi Hero, which still retains the usual meta-humor the first one utilize

s

quite badly. It's a better film compared to Zero, and it's where Yuan Xiaochao showcases his moves and physical form which made him well-known during the wushu exhibitions he competed in. He succeeds, fortunately, thanks to the welcome development his character has undergone since the first movie.
This time, Tai Chi Hero effectively integrates the Steampunk elements with martial arts, and I like how the aesthetics doesn't feel forced anymore. The first half will probably bore those who felt disappointed with Zero, but once it starts to take itself seriously after its first hour, they're in for a couple of unforgettable action sequences. Sure, there are explosions, scenes of destruction brought about by technology present within the movie's fictionalized world, but how refreshing it is to see this second movie end with a good old-fashioned fight scene, one of the most well-executed ones in recent memory, to be honest.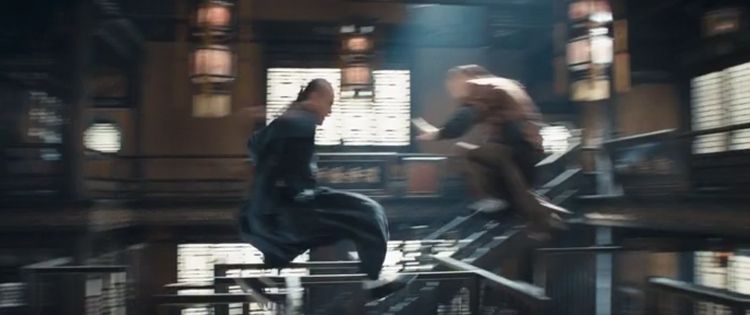 Impossible to get a good screenshot, though. They're too fast.
If what you need is mindless entertainment, the Tai Chi duology aims to satisfy. Sure, it doesn't take itself seriously, and the acting skills of a few cast members (particularly the foreigners, as usual) might put you off, but it's still one heck of a ride from start to finish.